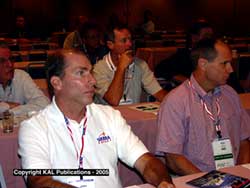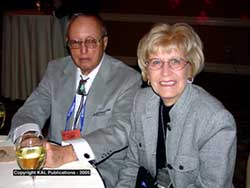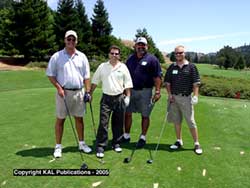 Click on the links below to learn more about the O&A Marketing News.
---
O&A Marketing News
is a trade magazine that has been covering the marketing segment of the energy industry in the 13 Western states since 1966. We are known for our "hometown" approach to industry news and cover the people — and events — that make the West unique.
See a sample — October 2021 O&A Marketing News
Our primary readership is made up of the people involved in the distribution, sales, and service of gasoline, oil, lubricants and alternative fuels. This includes major oil companies, independent oil jobbers, service stations, carwashes, quick lubes, c-stores, and petroleum equipment distributors and contractors.
Subscriptions are $25 for one year (7 issues) or $40 for two years (14 issues.)
Want to know more? Read our Editorial Calendar for publication dates and a brief description of upcoming content. Check out highlights from past issues in the O&A archives. For coverage of regional issues, review contributions from our columnists from Colorado and Nevada. See what's happening in the industry by checking out the calendar of events. Or view some of the photos that didn't make it onto our pages in our Cutting Room Floor section. Write-ups of a sampling of talks given at industry events are also available.
Want to share what you know? Contact us and tell us "I Have News!"
Promote your company by placing an ad and join our distinguished list of advertisers.
Look to O&A for coverage of the news, conventions, and meetings that impact the Western petroleum marketing industry — and the people behind the products.
We hope you'll enjoy getting to know O&A Marketing News a bit better.
Serving Fuel, Convenience Store, Quick Lube, and Carwash Businesses in the 13 Western States