Preceding the three day Labor Day holiday, traditionally a huge "last fling" for tourists before school begins, street gasoline prices rose in Las Vegas due to the oil refinery fire in the San Francisco area. The good news is the pipeline between Las Vegas and the refineries in Salt Lake helped Las Vegas weather the storm better than expected.
The $3.705 price per gallon was only a tad higher than a year ago at the same time.
Labor Day tourists drove into town undeterred by fuel costs. There were 90% occupancy rates compared to 89.4 percent for Labor Day weekend in 2011.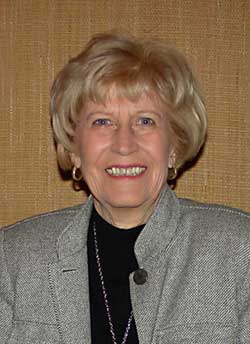 After the holiday travelers departed, Nevada drivers were paying more at the pump as summer wound down. AAA says the average price for a gallon of regular in Nevada increased 12 cents a gallon in one month's time. This was 11 cents more than a year ago.
At this writing, the average price in Las Vegas is $3.70. Sparks has the highest prices in Nevada at just over four dollars a gallon. It is expected prices will drop as the summer season winds down and refineries switch production to lower cost winter gasoline.
The national average street gasoline price for unleaded fuel is $3.83 per gallon, 17 cents more expensive than this day in 2011.
On a recent visit to the United Kingdom, my hosts drove us many miles through the English countryside. It was picturesque and I was relaxed and enjoying the excursion. We stopped for "petrol" and it was then I realized how generous my hosts were — the price of the petrol was astronomical compared to the Las Vegas prices I've been complaining about.
The saga continues: will there be a high-speed rail line linking Las Vegas and Southern California? If such a rail line is built, it will be the first in the country and obtaining a loan through the Federal Railroad Administration is tedious and time consuming. If the loan is approved construction could begin in six to eight months. Las Vegas will be the base for operations with thousands being hired for the project.
From start to finish it is projected it will be five years before the first passengers board the train.
Originally published in the October 2012 issue of the O&A Marketing News.
Copyright 2012 by KAL Publications Inc.
Serving the 13 Western States, the World's Largest Gasoline, Oil, Fuel, TBA and Automotive Service Market