No surprise — Las Vegas gasoline prices have increased 19 percent so far this year. The good news is while pump prices in Nevada and the rest of the country have climbed, Las Vegas prices reversed course in the latter part of April and continue to go down in time for the summer tourist trade.
More good news: The national average street price for gasoline is 11 cents cheaper than a year ago and, at this writing, April has seen a full reversal of gasoline price increases in Nevada and nationwide.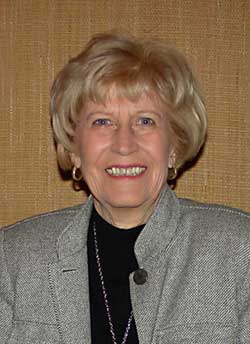 The president of Las Vegas-based Xtreme Green Products recently hosted a visit from Nevada Senator Harry Reid who toured the facility featuring electric cars and trucks for everyday transportation, farming and mining.
Plug-in cars are here to stay and are awaiting test drives at local dealerships. Those available for test drives are the Nissan Leaf, Chevrolet Volt and Fisker Karma. Go for a spin and find out for yourself how easy it its to refuel by just plugging into a charging station. There are many electric charging stations now operating around town with many more to come.
Don't worry about finding a charging station, there is a new app enabling the driver to find the nearest charging station and, in some cases, it will even show if a charging station is occupied.
The popular Zip Line on Fremont Street may be appearing on the Las Vegas Strip. The Luxor and Excalibur are planning up to four separate runs of four lines each and it looks like the Tropicana may be getting a zip line of its own. It's another way to save gasoline when visiting the strip.
Nevada became the first state to embark on the road to driverless cars when it licensed Google to do testing on state and local roads for its "self-driving" Toyota Prius cars.
Department of Motor Vehicles Director Bruce Breslow expects companies will be selling self-driving cars right out of the cartoon world of the Jetsons within five years. All the passenger has to do is step into his car, settle back with a cup of coffee and let the vehicle do the driving.
Google received its registration and plates from Governor Brian Sandoval at a May news conference in Las Vegas.
Originally published in the June 2012 issue of the O&A Marketing News.
Copyright 2012 by KAL Publications Inc.
Serving the 13 Western States, the World's Largest Gasoline, Oil, Fuel, TBA and Automotive Service Market