While the rest of us are sweating out the rising gasoline prices, the Nevada Taxicab Authority reported a big increase in taxi trips carrying tourists from and to the airport.
Jason Awad, owner of Lucky Cab Company, said the large increase in passengers is a sign that the Las Vegas economy is recovering. Since a large number of taxi trips are in the "Golden Triangle" (McCarran International Airport, the Strip and downtown Las Vegas), this suggests that tourism, the vital factor in Las Vegas economy, is coming back.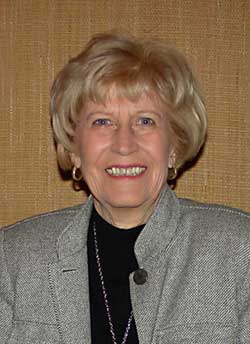 According to Perry Wong, City National senior economist, tourism will not be affected by the rising price of fuel. "Repeat visitors will worry about the extra expense and others will be drawn by the prices for hotel rooms and other vacation components that have fallen in the past three years." By his estimate, prices for regular gasoline would have to cross $5 a gallon before they significantly slowed down tourists to Nevada.
Having said that, cab rides will get more expensive this month as the Taxicab Authority has approved a 20-cent-per-mile fuel surcharge to compensate companies and drivers stung by the rising cost of gasoline. This means adding about a dollar to the average taxi trip. This fuel surcharge is the third in four years.
The Ruby Pipeline project in two northern Nevada locations has resumed construction. The temporary shut down was taken to protect the sage-grouse, a species that is listed as a candidate for protection under the Endangered Species Act.
AAA reports that after five months of rising prices, an average gallon of gasoline in Nevada is $3.77, a four cent increase from a month ago. At this writing, a gallon of gasoline in Nevada now costs 36 cents more than it did a year ago.
Nevada has the 15th highest gas prices in the continental United States.
Originally published in the June 2011 issue of the O&A Marketing News.
Copyright 2011 by KAL Publications Inc.
Serving the 13 Western States, the World's Largest Gasoline, Oil, Fuel, TBA and Automotive Service Market